Elevate Your Business with — Custom Website Design & Development Services
Custom Solutions to Meet Your Unique Needs. Expertly Crafted Websites to Elevate Your Brand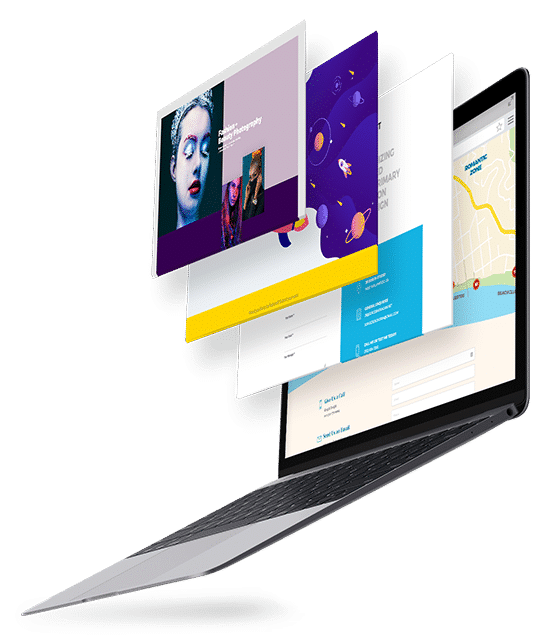 Why Choose Aktiv Agency for Website Design and Development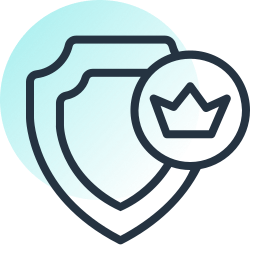 Experience
With years of experience in the industry, we have the knowledge and expertise to deliver top-quality website design and development services.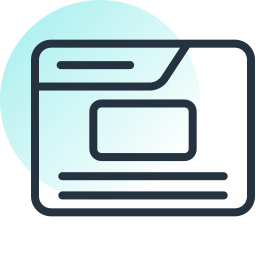 Custom Solutions
We work closely with our clients to understand their unique needs and develop custom solutions that meet their specific goals.
Proven Results
We have a track record of delivering successful website projects for our clients, resulting in increased traffic, engagement, and conversions.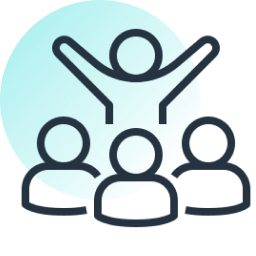 Talented Team
Our team of talented designers and developers are dedicated to creating websites that are visually appealing, user-friendly, and effective.
Our Proven Process for
Website Design and Development
Research
We start by conducting thorough research to understand your business, target audience, and goals for the website.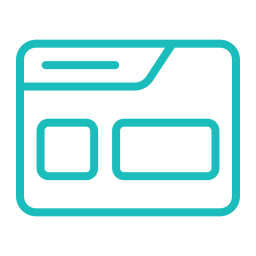 Planning
Based on our research, we develop a detailed plan for the website's structure, content, and design.
Design
Our talented designers create custom designs for your website that are visually appealing and user-friendly.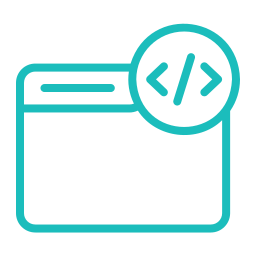 Development
Our skilled developers bring the designs to life by building a functional and responsive website.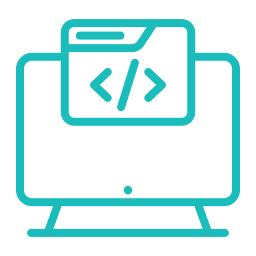 Testing
We rigorously test the website to ensure it meets our high standards for quality and performance.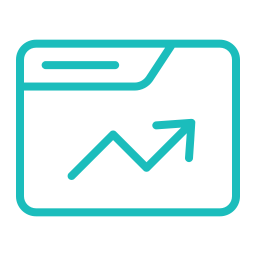 Launch
Once everything is ready, we launch your new website and provide ongoing support to ensure its success.
The Benefits of Choosing Aktiv Agency for Website Design and Development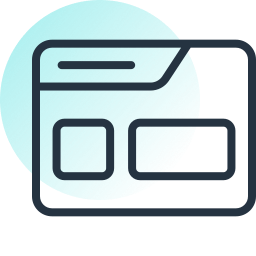 Custom Design
We create custom designs for your website that reflect your brand and engage your target audience.
Responsive Layout
Our websites are built with a responsive layout that adapts to different screen sizes for an optimal viewing experience on any device.
User-Friendly Navigation
We design websites with intuitive navigation that makes it easy for visitors to find what they're looking for.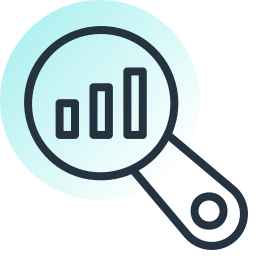 Search Engine Optimization
We optimize your website for search engines to improve its visibility and attract more traffic.
Remodel Your Website — A Results Driven Redesigning Strategy
Improving User Experience, Visual Design, and Conversion Rates
Define Goals
Determine the main goals of the website redesign, such as improving user experience, increasing lead generation, or updating the visual design.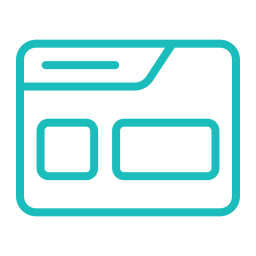 Conduct a Website Audit
Conduct a comprehensive audit of the existing website to identify areas for improvement, including technical issues, design flaws, and user experience gaps.
Analyze User Data
Analyze user data and behavior to identify common pain points and areas for improvement. This can include conducting user surveys, analyzing web analytics data, and reviewing user feedback.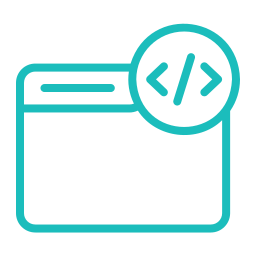 Update Website Structure
Review the website structure and navigation to ensure that it is user-friendly and intuitive, reorganizing content as needed.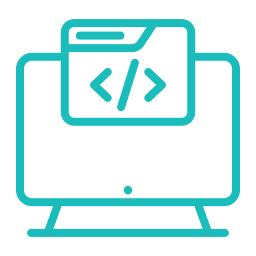 Improve Visual Design
Update the website's visual design to reflect the updated brand persona and messaging, creating a visually appealing and professional website.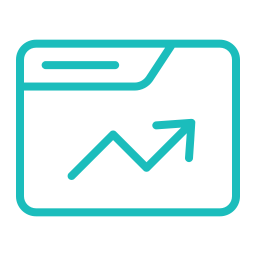 Ensure Responsive Design
Ensure that the website is responsive, optimizing it for different devices and screen sizes to ensure a consistent and enjoyable user experience.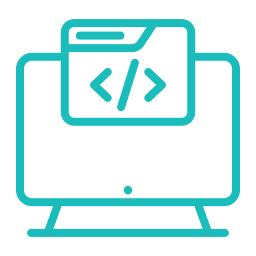 Optimize for SEO
Optimize the website for search engines, ensuring that it is SEO-friendly, fast-loading, and meets current web standards.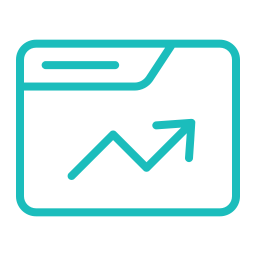 Test and Launch
Test the redesigned website thoroughly, ensuring that it is bug-free and functioning as intended. Once testing is complete, launch the redesigned website with a comprehensive marketing campaign.
Frequently Asked Questions
Choose Your Option and Get Your Website Up and Running
Complete the form and we'll contact you promptly. Take advantage of this chance to access top-notch Services.
Client Feedback that Inspires Us

Sarah Johnson
Marketing Manager
Working with the team at Aktiv Agency was an absolute pleasure. They understood our vision for our website and brought it to life in a way that exceeded our expectations. The end result is a beautifully designed and highly functional website that we're proud to show off to our clients.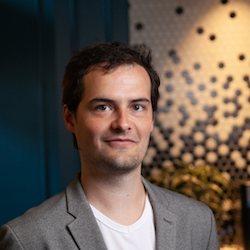 Michael Lee
CEO at Lee Enterprises
I couldn't be happier with the custom website that Aktiv Agency created for my business. From the initial consultation to the final launch, they were professional, communicative, and incredibly talented. The website they built for me is not only visually stunning but also incredibly user-friendly. I highly recommend Aktiv Agency's services to anyone looking for a top-notch website.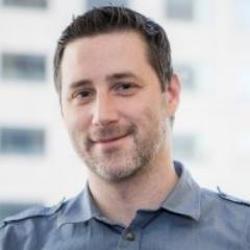 Laura Davis
Director of Marketing
The team at Aktiv Agency is exceptional at what they do. They listened to our needs, took the time to understand our business, and created a custom website that perfectly represents our brand. Their attention to detail and commitment to quality are second to none. We're thrilled with the final product and would recommend Aktiv Agency to anyone looking for a website that truly stands out.
John Smith
Systems Administrator
Aktiv Agency went above and beyond to create a custom website that perfectly fit our unique needs. They were always responsive to our feedback and made sure that we were completely satisfied with every aspect of the website. The end result is a website that not only looks great but also performs flawlessly. I would highly recommend Aktiv Agency to anyone in need of a custom website.