Reliable Website Retainer Services for Your Business
Solve Business owner's biggest headaches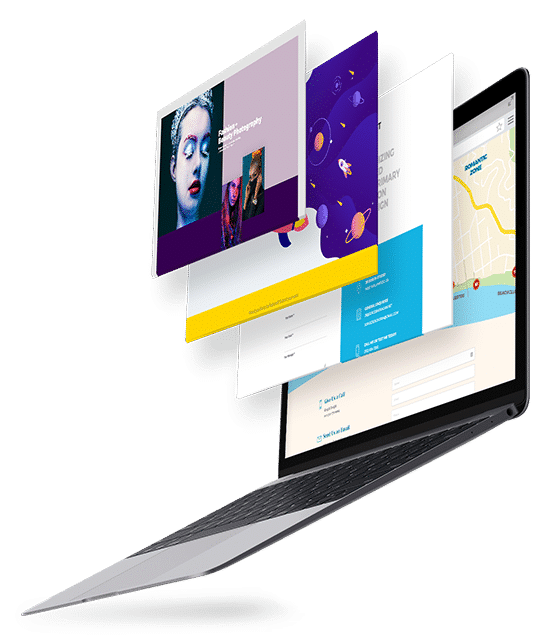 Why Aktiv Agency is the Best Choice for WordPress Website Maintenance
Expertise
Our team consists of certified WordPress developers, security experts, and customer support specialists who have years of experience and a proven track record of success.
Transparency
We are transparent about our pricing, process, and deliverables, and provide regular reports and updates to keep you informed and engaged.
Customization
We offer personalized service packages that are tailored to your specific needs and goals, and can be customized and scaled as your business grows.
Partnership
We believe in building long-term relationships with our clients based on trust, communication, and mutual respect, and are committed to your success.
Choose Your Website Retainer Package
The Advantages of a WordPress Website Retainer Service
Cost-Effective
Our retainer services offer a cost-effective way to maintain and improve your website, without the need for expensive and time-consuming ad hoc services.
Peace of Mind
With our retainer services, you can have peace of mind knowing that your website is secure, up-to-date, and performing at its best, so you can focus on your core business activities.
Priority Support
As a retainer client, you get priority support and fast turnaround times for your requests and issues, so you can avoid downtime and lost revenue.
Proactive Optimization
We proactively monitor and optimize your website for speed, performance, and SEO, so you can stay ahead of the competition and attract more visitors.
Fully SEO Optimized Blog Writing Addon
Frequently Asked Questions
Request a Subscription to our Retainer Service
Simply fill out the form below and we will get in touch with you as soon as possible. Don't miss this opportunity to connect to the best Retainer Services in the industry.
Client Feedback that Inspires Us
Andrew Jackson
Creative Director
Our Agency has a lot of clients and projects to manage, so we don't have the time to handle website maintenance on our own. That's why we rely on this website retainer and maintenance service. They're responsive, reliable, and always available to answer our questions. Their service has allowed us to focus on our core business and deliver great work to our clients.

Michael Thompson
Business Owner
Our company relies heavily on our website for lead generation and customer engagement. That's why we turned to this website retainer and maintenance service, and we're so glad we did. They've helped us optimize our website for SEO, fix any issues quickly, and ensure that our website is always performing at its best. Their expertise has been invaluable to our marketing efforts.
Samantha Scott
Nonprofit Administrator
Our nonprofit has limited resources and budget, so we were thrilled to find Aktiv's website retainer and maintenance service. They've been taking care of all the website updates, backups, and security measures for us, which has saved us time and money. Their team is friendly, reliable, and dedicated to helping our nonprofit succeed.
Robert Johnson
E-commerce Entrepreneur
As an e-commerce entrepreneur, my website is my business. That's why I trust this website retainer and maintenance service to keep my website running smoothly. They've helped me prevent website downtime, fix any issues quickly, and improve the overall performance of my website. Their service is worth every penny and I highly recommend it to anyone running an online business.