Building Professional Brands
AKTIV Agency - A Global Creative Branding Specialist
AKTIV was born out of the need to support companies to create exciting and memorable brands and marketing services to help AKTIV business succeed.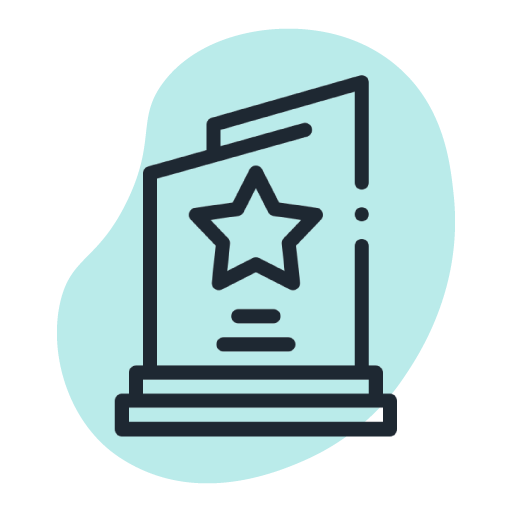 Attract, Engage, Retain
You need to impress your visitors within 5 seconds of landing. Impress, attract, engage and retain your customers.
Branding
From branding, graphics, video intro creation and corporate identity we build strong brands that last.
We Do the Work for You
We take the headache out of design. Give us your brief, your target market and your solution, then we position you as the expert.